Being associated with Coldwell Banker Hearthside, an industry leader in real estate services means I genuinely care about the cities, towns, and neighborhoods where we live and work. Whether you are buying a home or selling one, the experience can be an emotional one for everyone involved. As a Coldwell Banker Hearthside Real Estate agent I am focused on building a relationship with you and your family that is based on honesty and accountability, and partnering with you every step of the way. Working with myself and Coldwell Banker Hearthside, means you will be welcomed into our family, and comforted knowing we always have your best interests at heart. We look forward to helping you through the process and ensuring that you enjoy a great transactional experience from start to finish.
What my clients are saying (3)
12/29/2019 - Ang & Steve
She was very prompt to respond to our requests and was very accommodating of our schedules!She was a great guide through the whole process and is an asset to her field.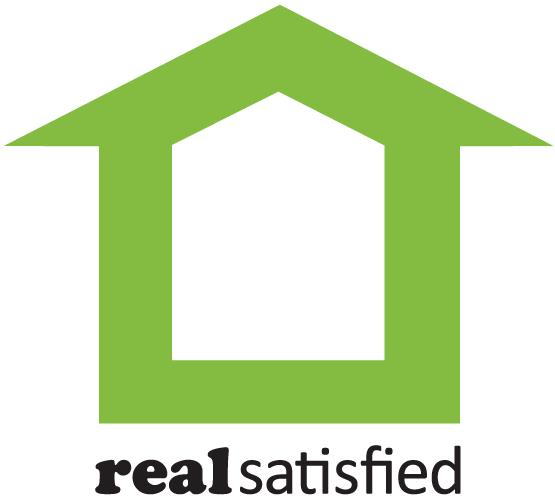 ---
09/24/2019 - Alisha Hicks. Brodheadsville
Mylissa is very positive always looking on the bright side and will put your needs first before selling a home that isn't right for you!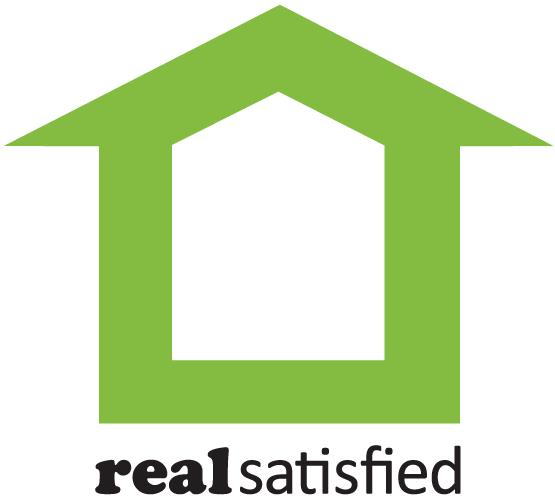 ---
08/18/2019 - Janelle Perruso
Mylissa was everything I could imagine in a real estate agent. She was on top of her game every day, and knew exactly what my husband and I were looking for! She was patient, knowledgeable, and extremely down to earth. She went out of her way to work around my schedule, and made this process as simple as possible for me. She clearly loves helping others, and I'm so happy I had her help me find my first home.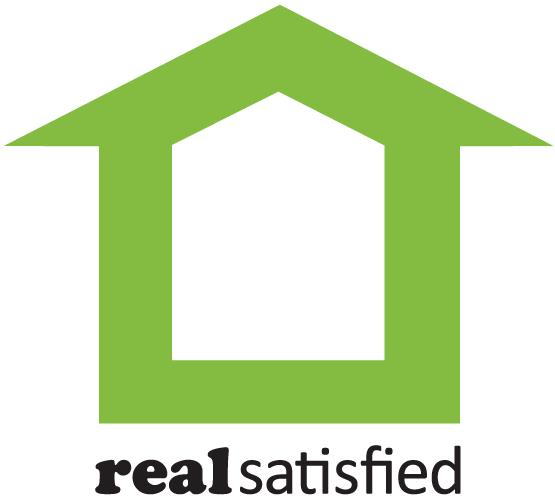 Active Listings (3)
Property Address

4 Bed(s) |

3 Total Bath(s)